The Federal Reserve reported yesterday a nearly 20% boost in net worth among U.S. households, totaling more than $141 trillion dollars.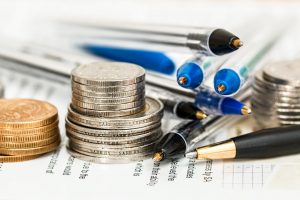 That's the good news. The bad? Debt rose 7.9% as well.
The stock market and rising real estate prices account for the vast majority of the net worth boost, making those Americans who invest substantially richer than they were just a year ago.
About $3.5 trillion of the net worth gain came from a booming stock market. Real estate appreciation tacked on another $1.2 trillion in net worth growth.
Net worth is a measure of assets (ie: real estate, stocks, homes, etc) minus liabilities (debt). For instance, $500,000 in assets and $150,000 in liabilities equals a net worth of $350,000 ($500,000 – $150,000).
The 7.9% consumer debt grew the total amount of money owned by Americans to $17.3 trillion.