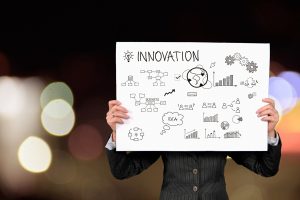 Despite the Covid-19 pandemic, more than five million people became brand new millionaires in 2020, according to a Credit Suisse report published by the BBC.
A booming stock market and low interest rates helped tack on an additional 5.2 million millionaires to the running global total of 56.1 million millionaires.
Credit Suisse found that countries like Switzerland, Australia, Sweden and Belgium saw the biggest wealth gains during the pandemic in 2020. Hong Kong and the United Arab Emirates were among the biggest losers in wealth. The United States was in the middle of the pack.
Global wealth increased by over 7%, according to the report.
The study included millionaires with both invested and non-invested assets, such as homes.