The second-largest private employer, Amazon anticipates opening 125,000 delivery and warehouse jobs for the 2021 holiday season and boosting hourly wages.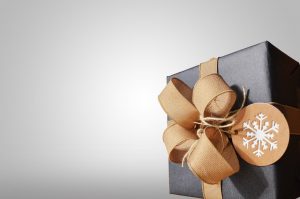 The average starting pay will be around $18/hour, up from $17/hour from earlier in the year.
The increase in pay indicates the desperation many businesses are feeling to shore up staff ahead of the holiday season. In 2020, the average American spent more than $1,000 on gifts.
Dave Bozeman, Vice President of Amazon's Delivery Services, said that some Amazon warehouses are offering $3,000 signing bonuses, which is 3x what the company offered earlier in the year. Bozeman added that many of the job openings is Amazon's response to attrition – employees leaving Amazon for other opportunities.
Over the course of 2020, Amazon raked in more than $21 billion, a whopping $10 billion more than 2019. This drastic increase is due in part to COVID-19, which kept more people ordering things online with credit rather than buying from malls and retail businesses.
According to CNBC, Amazon is now delivering 2/3rds of its own packages instead of relying on transportation carriers like UPS.